Fellowship Riders Inc is a 501(c)(3) nonprofit organization founded in 2001 with the mission of assisting and supporting Bible-believing churches who wish to start a motorcycle ministry but are unsure of the benefits, pitfalls, and organization needed for a successful ministry.
In the time since this founding, Fellowship Riders has received hundreds of requests from churches for help in starting motorcycle ministries.  Today, more than 75 churches throughout the United States and Canada have become affiliates of Fellowship Riders and have impacted their riders and their communities for the cause of Christ by providing world-class motorcycling experiences through well planned, well organized, and safe riding opportunities led by Christ Followers, developing many unique and God-led ministries, and bringing people to fill the "God-shaped" piece missing in their lives that is found only in Jesus Christ.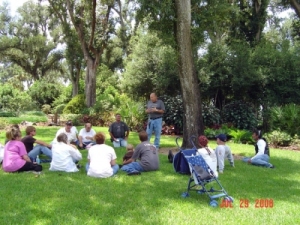 We are not a church; although several of our affiliate churches are the outgrowth of a Biker Bible Study or group of like-minded people who have formed a church focused on reaching the expanding population of motorcycle riders who need a saving relationship with Jesus; but a resource for your church to bring time-tested tools and How-To in "birthing" this ministry.  Guided by the accumulated experience of our affiliates, cooperative activities with other motorcycle ministries, and established relationships with ready-made opportunities through such organizations as Prison Fellowship Angel Tree, Operation Starting Line, Mike Barber Ministries, and others, Fellowship Riders is uniquely positioned to join with your church in developing a motorcycle ministry specifically suited to the Lord's call to serve Him in this segment of your community.
Fellowship Riders, Inc. (FRI) is also partnering with the Fellowship of Motorcycle Ministries (FMM) to sponsor and organize a nation-wide gathering of Christian motorcycle ministries in Sturgis tentatively planned for June 2017.  Named the "Light Up the Hills" rally, this will be a time of worship, fellowship, and the exchange of ideas and success stories – all wrapped around opportunities to ride and enjoy the majesty of God's creation in the Black Hills.
For information about how you can start a motorcycle ministry in your church or how your existing ministry might benefit from becoming an affiliate of Fellowship Riders, please email info@fellowshipriders.org.
Welcome Our Newest Affiliates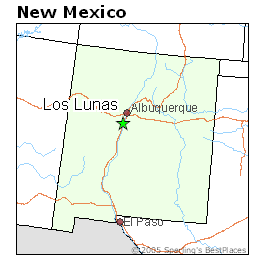 It is a great pleasure to notify you of our newest Fellowship Riders affiliate in Los Lunas, NM, Greater Vision Ministries.  Known as "Christ's 20/20 MM", this newest member of the Fellowship Riders family has truly stepped out in faith to follow the call of the Holy Spirit in beginning its ministry as there are only a few riders at this time, but the Lord is preparing a harvest as these workers move forward in response to His call.
To introduce this ministry to the church body and the community on Father's Day, there will be a 10:30AM Worship Service followed by a BBQ lunch.  If you are looking for an excuse to ride to the Albuquerque area, here it is.  What more can we ask as riders; meeting a new family member, encouraging others in the body of Christ, and free food? 
Please join the leadership of Fellowship Riders in welcoming this newest member of our family and pray for them as they trust the Lord of the Harvest.
---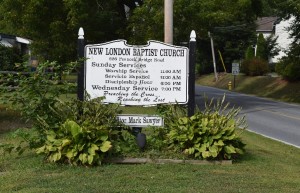 On Sunday, September 21, 2014, I was privileged to be present for the kick-off for our newest Fellowship Riders affiliate, Keystone Cruisers for Christ whose home church is New London Baptist Church in West Grove, PA.
In the time since, Pastor Mark Sawyer and his riders have participated in several community events in addition to organizing their first Angel Tree for Prisoner's Children, one of the hallmark ministries of Fellowship Riders.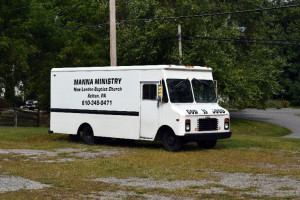 Please welcome this new affiliate to the Fellowship Riders family and strengthen them with prayer as they seek to follow the Lord's call to serve Him through a motorcycle ministry.
Ron Kidwell, President
Fellowship Riders, Inc.
ron@fellowshipriders.org