Angel Tree – White Horse M/M, Johnstown, PA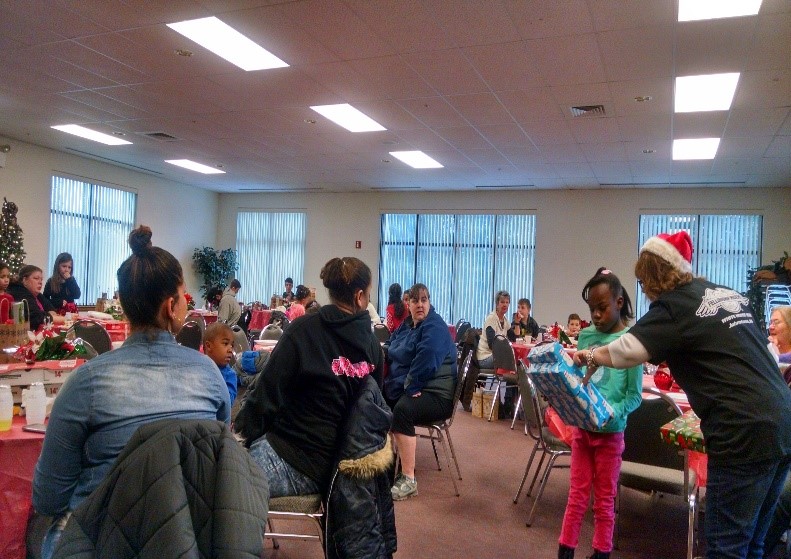 Hi Ron, I just wanted to share with you and all our brothers and sisters affiliated with Fellowship Riders what a blessing Angel Tree 2016 was for all of us here at White Horse M/M. This was our first year participating in the program and we were not sure what to expect. Needless to say our group was blessed beyond measure.
With the help of our church, the Greater Johnstown Christian Fellowship, we were privileged to bless over 40 families and 100 children. I cannot help but to think of Olivia, her picture is attached to this email, when she opened her gift and saw the Barbie doll her face lite up and as she hugged the present she stated; "My daddy knew just what I wanted". Priceless!!!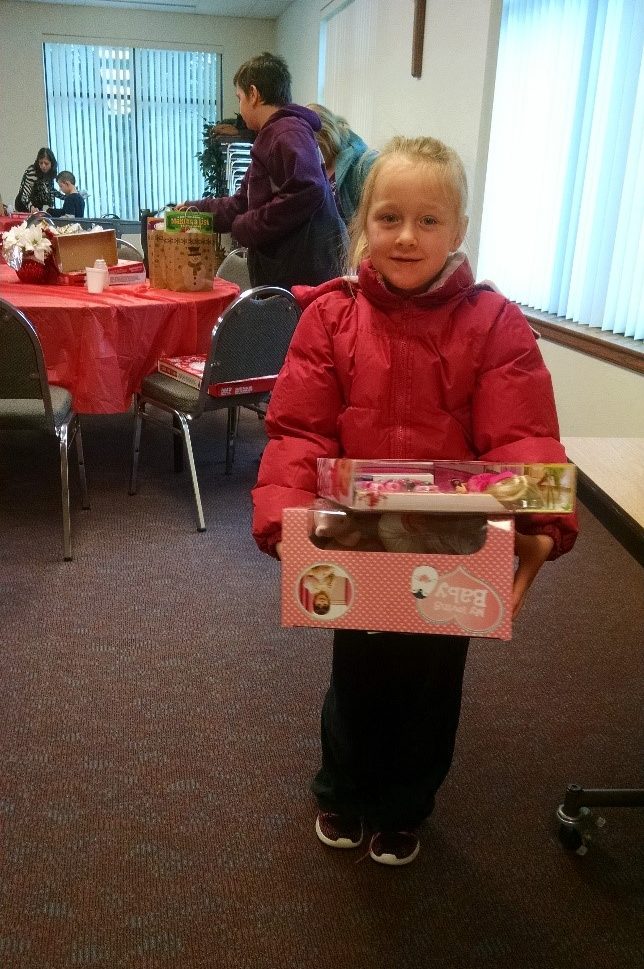 A few days after our Angel Tree party, I received a call from a parent that was at the party with her girls. Her youngest daughter received a pair of wrestling shoes at the party. Well it goes without saying she wasn't very happy after seeing all the other children with their toys. Her mother shared with me how that after she explained to her that her daddy bought her the wrestling shoes because he wanted to be with her every time she wrestled. With her mother's encouragement she realized that every time she would put on those wrestling shoes her daddy would be there. What a testimony to the Angel Tree program.
God has blessed White Horse M/M as we reached out to touch the lives of those less fortunate. Jesus himself said: 'It is more blessed to give than to receive.'" (Acts 20:35)
To God be the Glory,
Ed Berringer, Director – White Horse M/M, Greater Johnstown Christian Fellowship