Living Stone Worship Center Relaunch – New Ministry Leadership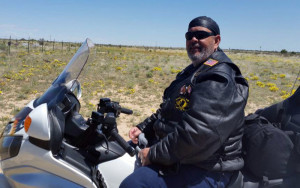 After a period without leadership, Bill and Margaret Melendez have answered the Lord's call to step into that position and renew the ministry at Living Stone Worship Center in Del Rio, TX.   
For any of you wondering where Del Rio is, it is on the Texas/Mexico border surrounded by wide-open spaces along the Rio Grande River. 
If you are looking for a reason to ride, here it is.  Everyone is invited to come join Bill and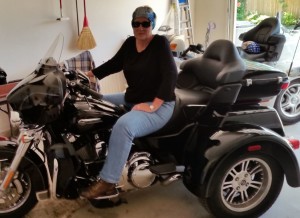 Margaret, Pastor Martin Seca, the members of Living Stone, and all the riders on Sunday, October 11, 2015 @ 11:00AM as this ministry again moves into the community wherever the Lord leads. 
You will not only enjoy the occasion of this relaunch, but have the opportunity to "get on the outside" of some excellent Mexican cuisine, breathe the air scented with Catclaw and Greasewood, stop in Langtry where Judge Roy Bean presided as "The Law West of the Pecos", and rest your legs on the highway pegs just "because you can".